Bangkok Thai Food
2099 Wadsworth Blvd, Ste B, Denver, CO 80214
Order now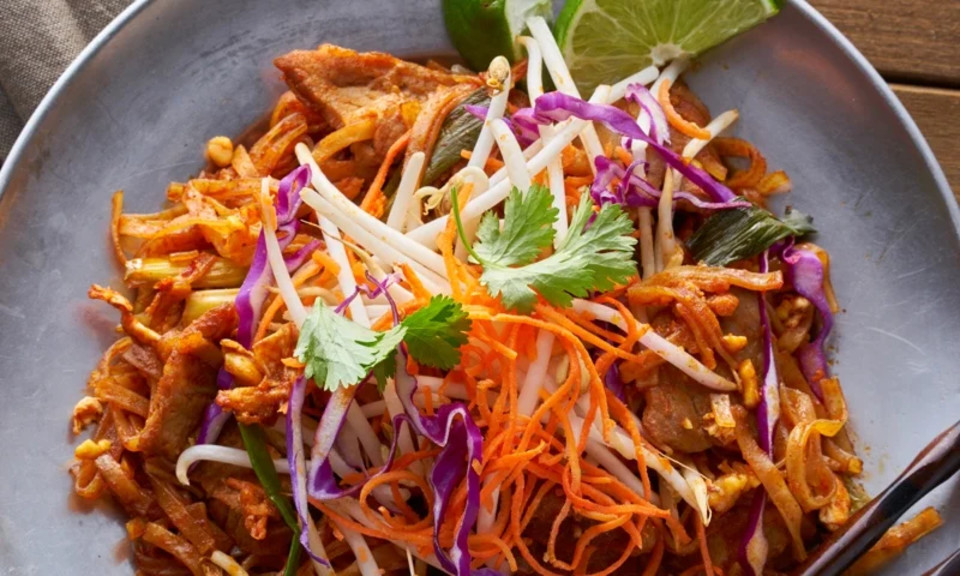 Mindy
I don't know how this restaurant doesn't have more good reviews. I have tried all the Thai food restaurants in my area and this one stands out majorly. The food was hot, fresh, extremely flavorful and with large portions. The Red Curry is so flavorful, I couldn't stop eating it even though it was spicy, which is how I like it. The pot stickers are amazing! The crab cheese wontons are light and crispy with a mixture of spices, so much better than the bland and stale chewy ones I get from other places. I'm not going to order Thai food anywhere else since I found this place. I've had much worse for way more money. This food has flavor!
Cally
Best Thai food in Arvada for sure! The food was 20 minutes early and simply delicious. My only word of caution: they don't mess around with their spicy. We ordered the drunken noodles and pad thai. This place is a little pricy, but worth it for the quality. I just wish they had Thai iced tea!
Lee
Denver's best Thai food PERIOD. Pad kra pow, tastes the same as I've had from the islands of Thailand. Expect Thai heat levels- this isn't Mexican food. Mild is perfect, mild plus is hottt. Love love looove this place.
Kristine
I love Bangkok Thai! Don't mess around with the spicy-ness though, they are no joke. The food is always good and the staff is nice. We eat in the restaurant sometimes and get takeout often. Great local business.
Phoebe
The wait time was a little long for delivery but the food is reasonably priced and tastes good. There are a lot of options on the menu and a really big range in